About WFG Spark
Why should you put Spark22 on your must-do list?
Well, we asked YOU, the title professionals, what you needed most as you head into a fast-changing 2022.
And you said CONTENT – actionable content!
Content that you can quickly implement and that will help drive your bottom-line success.
So we've designed Spark22 as THE premier sales, marketing, and technology event to be even more helpful.
Whatever your business's size, you'll walk away with usable strategies, quick solutions, and simple tools to fuel YOUR sales, enable YOUR growth, and propel YOUR company into the future.
No other event in the title space will provide the valuable and actionable content you're asking for – from top-notch speakers who do what you do! At WFG, our motto is "Everything we do…is Because of YOU"!
WFG Spark22 COVID-19 Guidelines

Keynote Speakers
Stories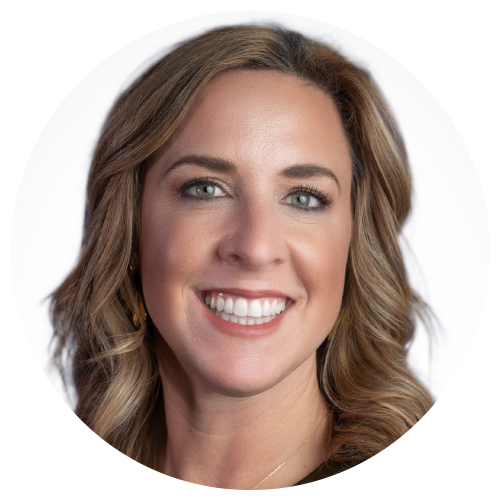 Camee Ponder-Pearce
I attended Spark in 2018 and found it to provide very valuable content.
We were able to start the frame work for what is now the About Texas Title Video. We also were able to spend lots of time with Justin Stutz where he helped us understand the functionality we needed in our new LMS for Texas Title University. While there we also met a few third party vendors who had unique lead generation methods for agents to find new listings. Post-convention we were able to have those vendors travel to our DFW offices to demonstrated their products and help our clients obtain more listings. The conference was top notch and I would attend again.
Camee Ponder-Pearce, Vice President of Business Development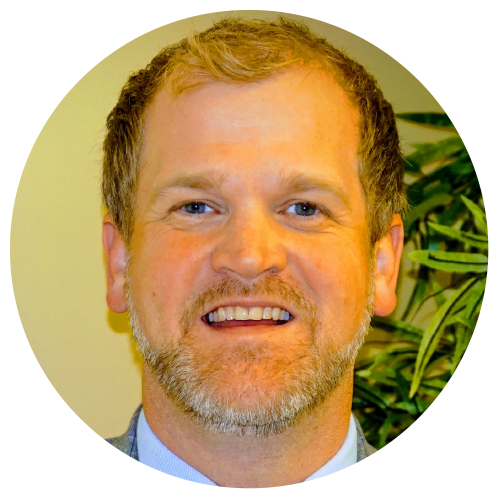 Eric Downing
Spark was an amazing experience, especially considering it was the first conference I attended, outside of my home state, since joining the title industry. The content, speakers and vendors were all extremely valuable. I've made several impactful changes to our business, since attending Spark, that have both saved money and resources resulting in a larger bottom line for our company!
Eric Downing, Operations Manager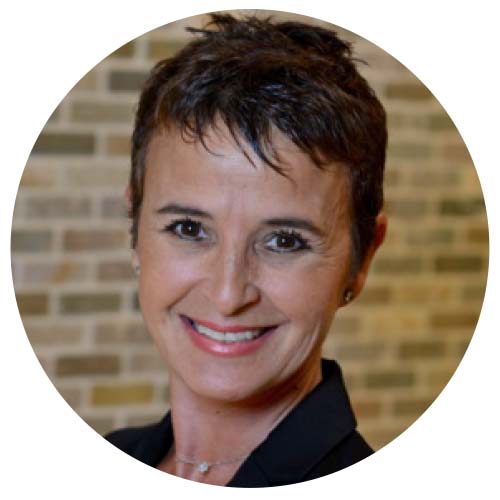 Jacquie Gold
I attended my first SPARK event 5 years ago. Having always loved MARKETING, SALES and TECHNOLOGY as it relates to our business, needless to say, I was hooked! The two Justin's as they are known, Jeff Lobb and the wonderful tech team that they have gathered has continued to inspire, teach and challenge me. I am thankful to Cary for his persistence as it has ignited a wonderful working relationship with the TEAM WFG.
Jacquie Gold, Owner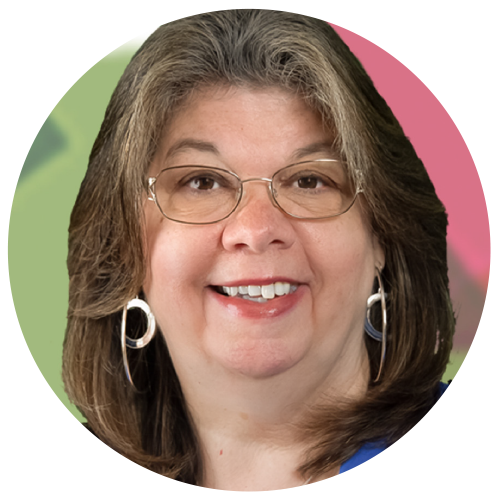 Marlene Benner
My very first SPARK event was the year of owning my company individually. I was excited and terrified at the same time.
Going to the SPARK event rejuvenated my soul, passion and desire for title. The speakers were all phenomenal, the content was relevant and the excitement in the room was contagious. I took the ideas and was able to implement them in my office. I since have built on the implementations, changed with the times and have been able to create an amazing closing experience with my clients.
Marlene Benner, CEO / Owner
Prominence Title & Escrow, LLC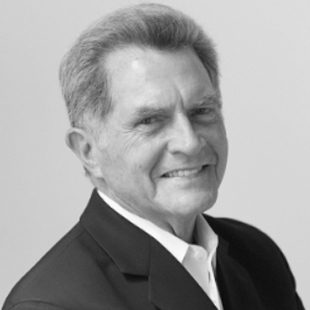 Patrick Stone
The future of real estate is the effective integration of systems and processes among all participants in the process. To get there we need to share knowledge and expertise around technology.  Spark is WFG's way of advancing that process.
Patrick Stone, President & CEO, Williston Financial Group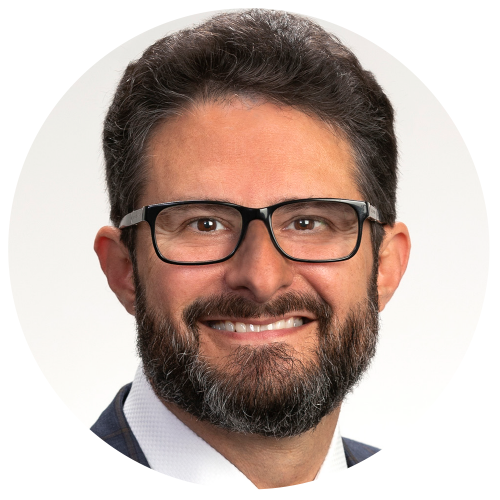 Scott Stevenson
We've been sending people from our company to Spark as long as we've been with WFG,I can't tell you how impressive it is. There is something new we bring back every time.
Scott Stevenson, Co-Owner of Northwest Title in Ohio